Trade Shop

SHOP LASHES

SHOP BROWS

Training

TRAINING COURSES

WORKSHOPS & EVENTS

TRAIN WITH US
Please note we're currently undertaking our annual stocktake so your order may take a little longer than usual to be delivered.
XPL EXPRESS LASHES AT SUPERDRUG
We're excited to announce you can now get XPL Express Lashes at Superdrug Beauty Studios!
XPL lashes are a show-stopping express lash treatment, using a professional adhesive to give you 7-10 days wear of jaw-dropping lashes. It is a closed eye treatment that only takes a approximately 30-40 minutes, meaning you can sit back and relax whilst our professionally trained lash artists work their magic.
Offering two different looks, Natural or Glam, choose the style that suits you and walk away feeling picture-perfect every time.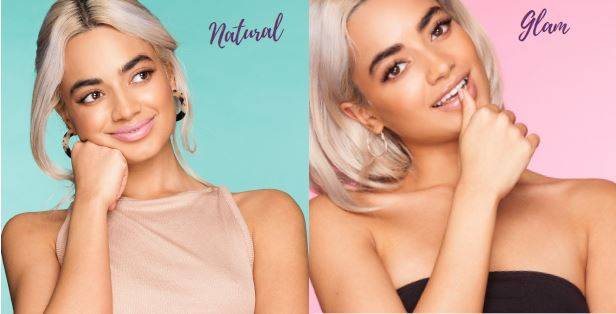 Using a combination of individual lashes and premium pre-made fans, XPL lashes are styled to give you a gorgeous fluttery set of lashes that even Kim K herself would be jealous of.