Trade Shop

SHOP LASHES

SHOP BROWS

BEST SELLERS

Training

TRAINING COURSES

WORKSHOPS & EVENTS

TRAIN WITH US
Minimum order value of £100 now in place for shipping to countries outside of the UK.
FAST MOTION EXPRESS LASHES


BRING YOUR A GAME WITH EXPRESS LASHES
Express eyelashes are a super quick way of enhancing and extending the lashes to give a fuller, camera ready look in just 30 minutes!
We use synthetic lashes made of PBT along with a high-quality adhesive that gives clients 7-10 days wear from their Fast Motion Express lashes treatment.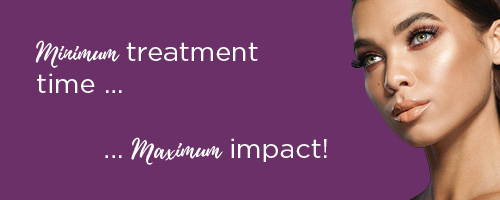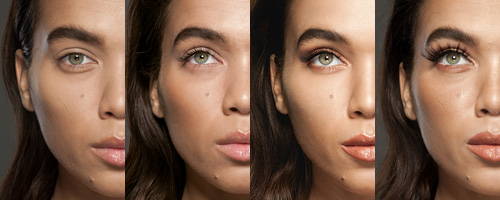 There is a variety of different lash styles available which enable clients to alter their express lash look, depending on desired impact and wear-time.These include:
• Classic Express Lash Extensions - Natural with a hint of glamour
• Volume Express Lash Extensions - Fluttery but entirely uniformed volume
• Strip Lash Application - Drama Ready, ultimate impact


BEHIND THE SCENES #FASTMOTIONEXPRESS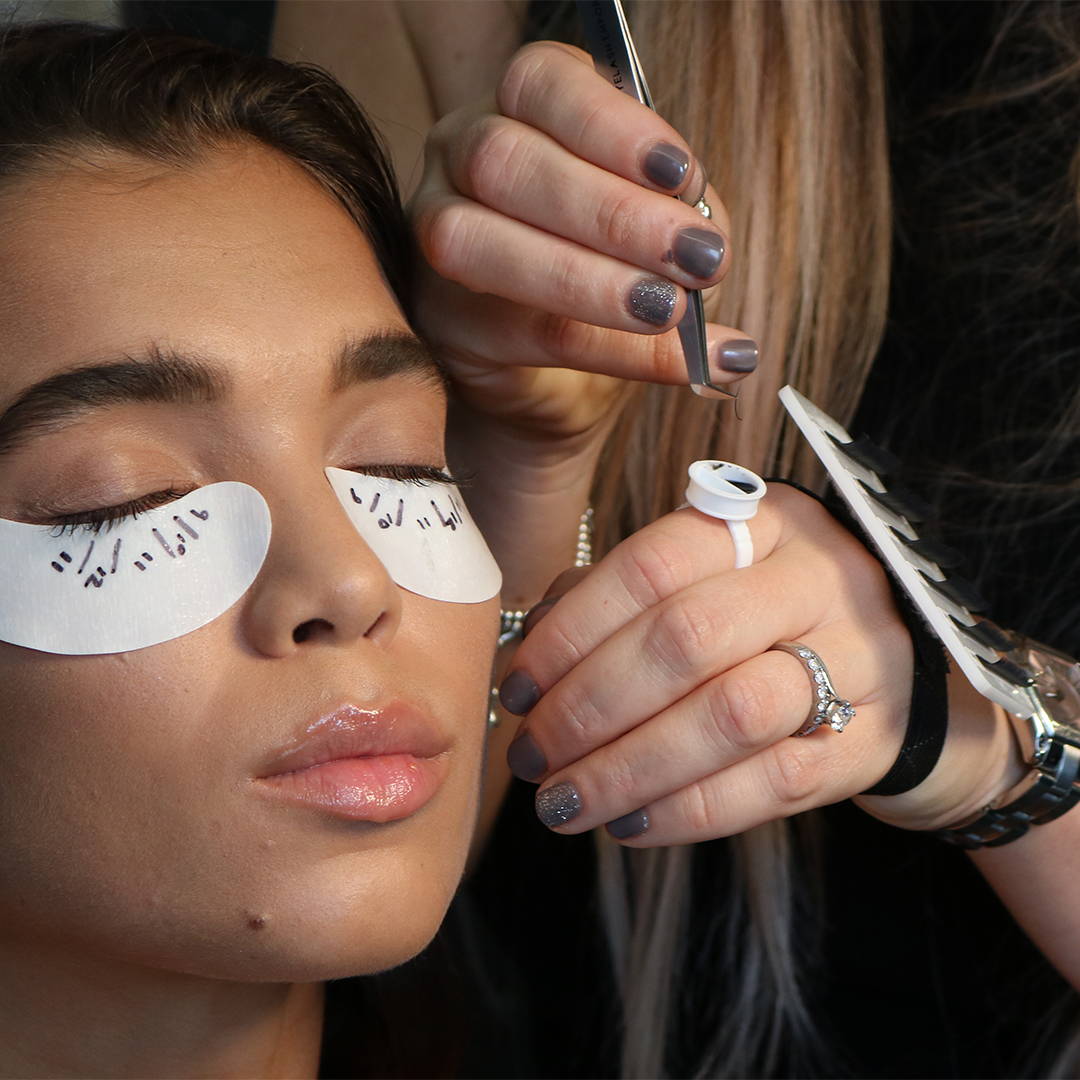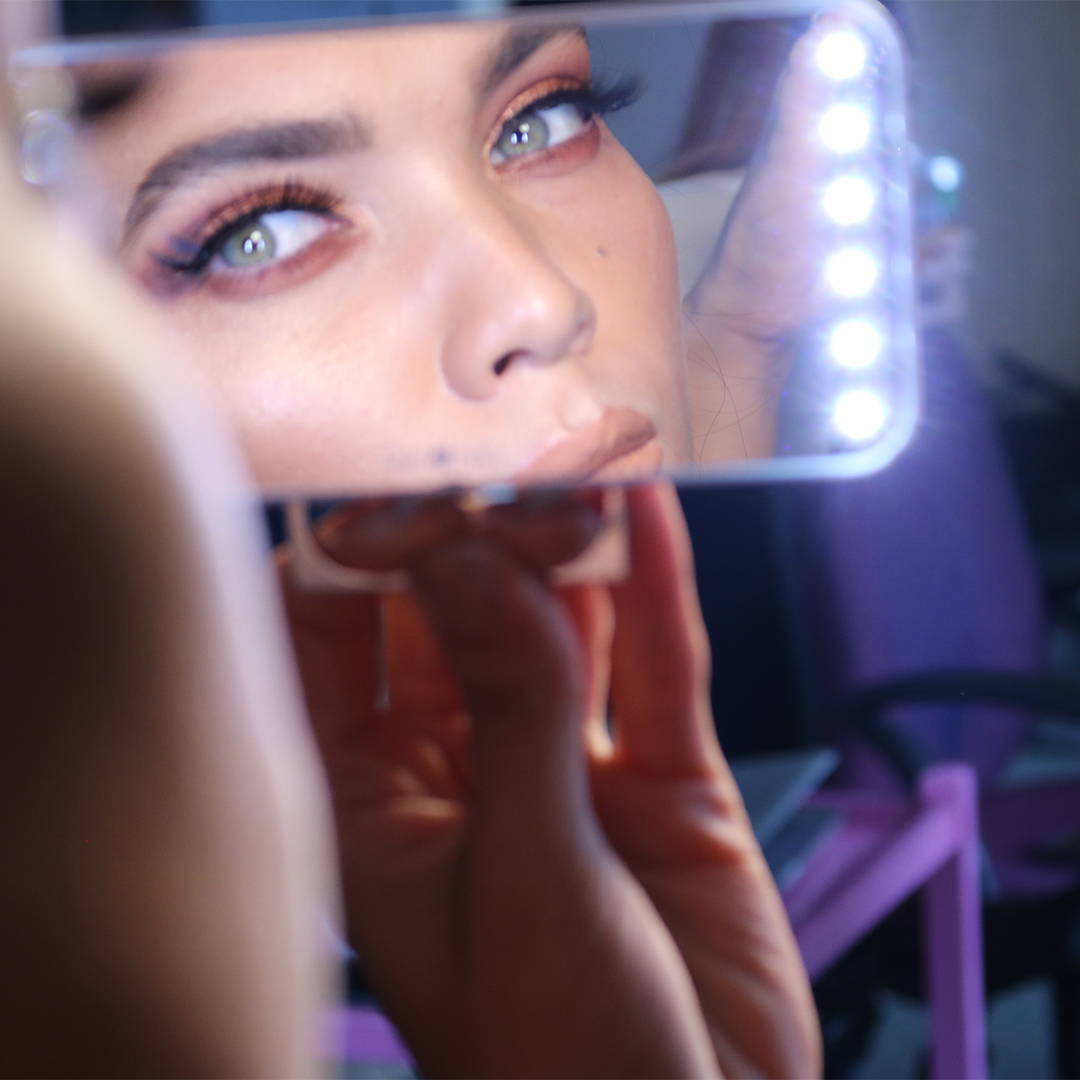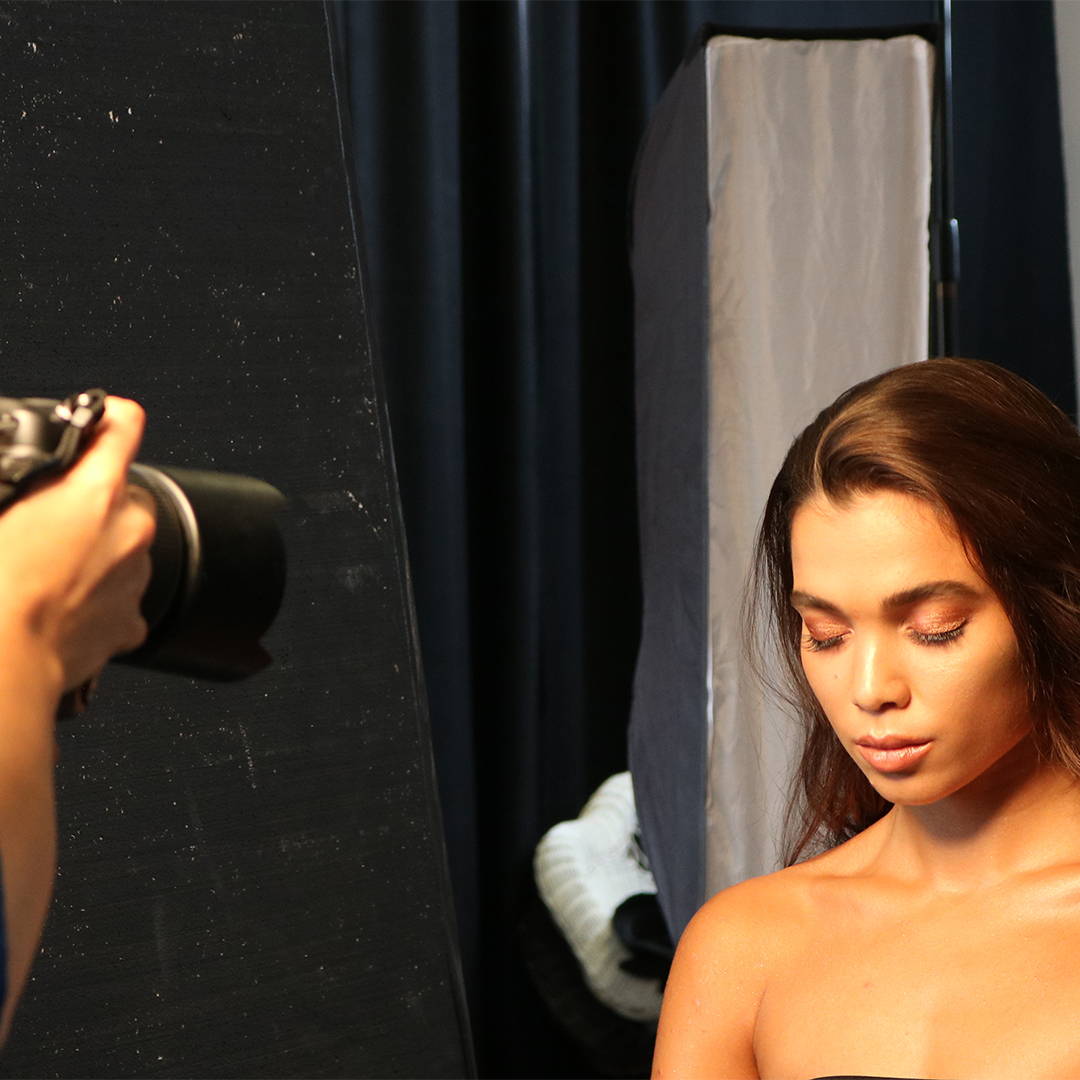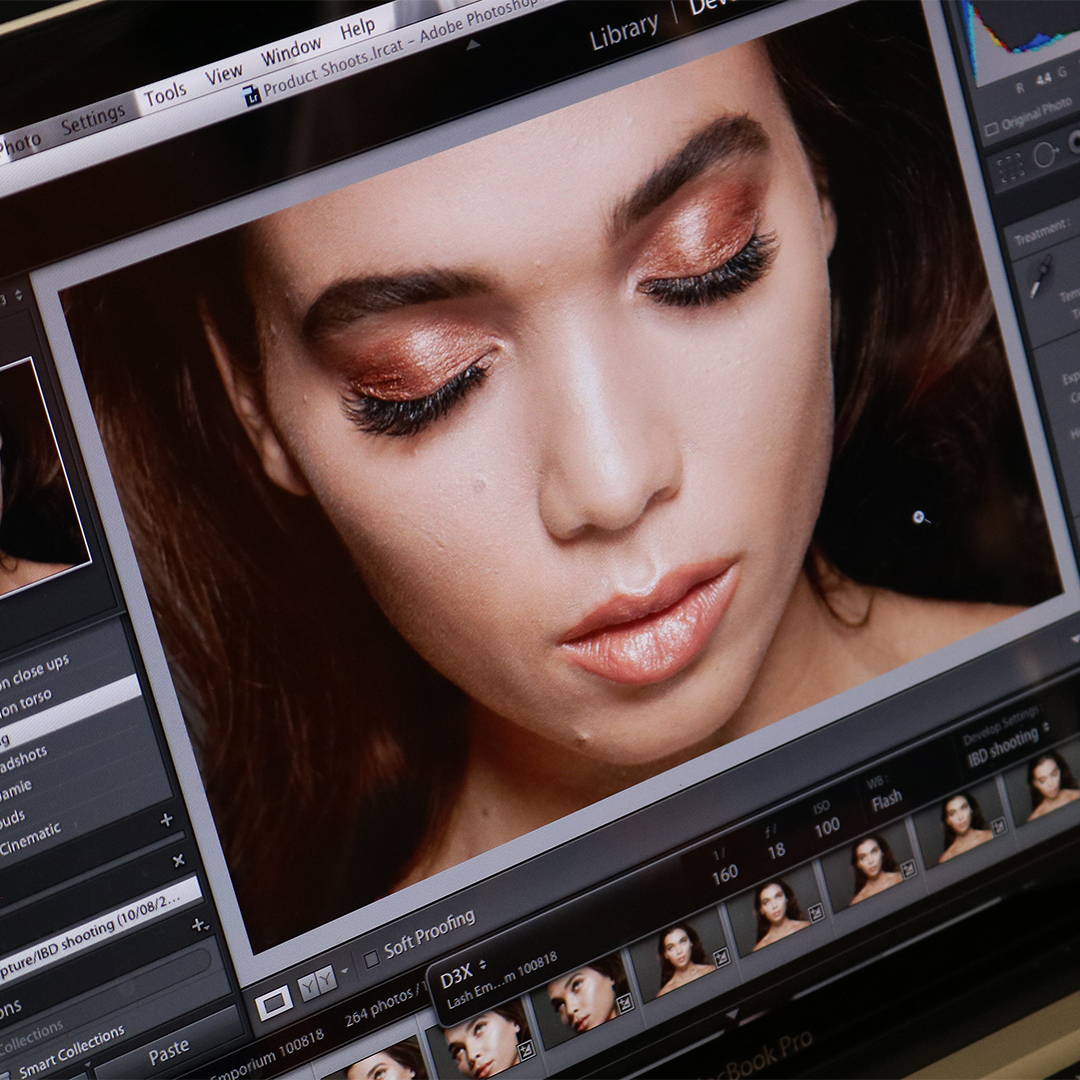 DISCOVER MORE ABOUT OUR EXPRESS LASHES TREATMENT